Tarkett: The ultimate flooring experience
For over 130 years Tarkett has worked hard to provide our customers with the ultimate flooring experience.
Our vision as a company is to lead the flooring industry in the path to producing flooring in a sustainable way, protecting people and the environment with fully-integrated solutions designed with the user in mind.
This is made possible by our century old experience, worldwide presence and extensive product portfolio of vinyl, linoleum, rubber, laminate, wood and carpet floors. Along the way, we have acquired an extensive expertise in the different market segments allowing a targeted approach to producing and marketing our floors. Our large salesforce possesses the necessary skills to partner with all of our customers in completing their projects whether they are in healthcare, housing, education, retail, offices, sport facilities and more.
At a glance:
Created in 1886
12,000 employees
34 manufacturing sites
8 recycling centers
Sales in more than 100 countries
1.3 million square meters of flooring sold every day
Committed to better-living spaces
We create floors that inspire, provide comfort, and protect the health and wellbeing of all those who play, work or live on them. To do so, we are committed to developing innovative flooring solutions that not only create value, but also enhance well-being and respect for the environment. We maintain a long-term commitment to corporate and social responsibility, and also lead the industry in the circular economy approach toward making a more positive impact on the environment.
Innovating for the floors of tomorrow
Our 180 R&D experts in 24 labs worldwide work everyday at creating enjoyable living spaces that are environmentally and user friendly, personalisable, connected and interactive.
Among others, our latest innovations allow easy and digitalised product customisation, detect falls in healthcare facilities and lead the way by lighting up. Our products have also obtained numerous awards and recognitions, including the very first carpet and linoleum floors to gain Cradle to Cradle® Gold certification.
Making interiors beautiful
Our 60 full-time design staff members in four regional centers are dedicated to transforming spaces with new flooring ideas. They believe that our floors can improve quality of life by making interiors beautiful, providing comfort and contributing to a safe and clean environment.
Always up to date with the latest trends, our designers work at providing the right colours, textures and patterns for our customers. Our internal trend books and external studies help people inside and outside the organisation making the most out of their interior decoration. Our latest study is on the use of colour and texture in healthcare and aged care environments, with a soon-to-be released study on the use of colour in educational environments. Do not hesitate to contact us to obtain these resources.
Related Articles
MAKING INTERIORS BEAUTIFUL
Our 60 full-time design staff members in four regional centers work every day at transforming spaces with new flooring ideas.
DISCOVER OUR HISTORY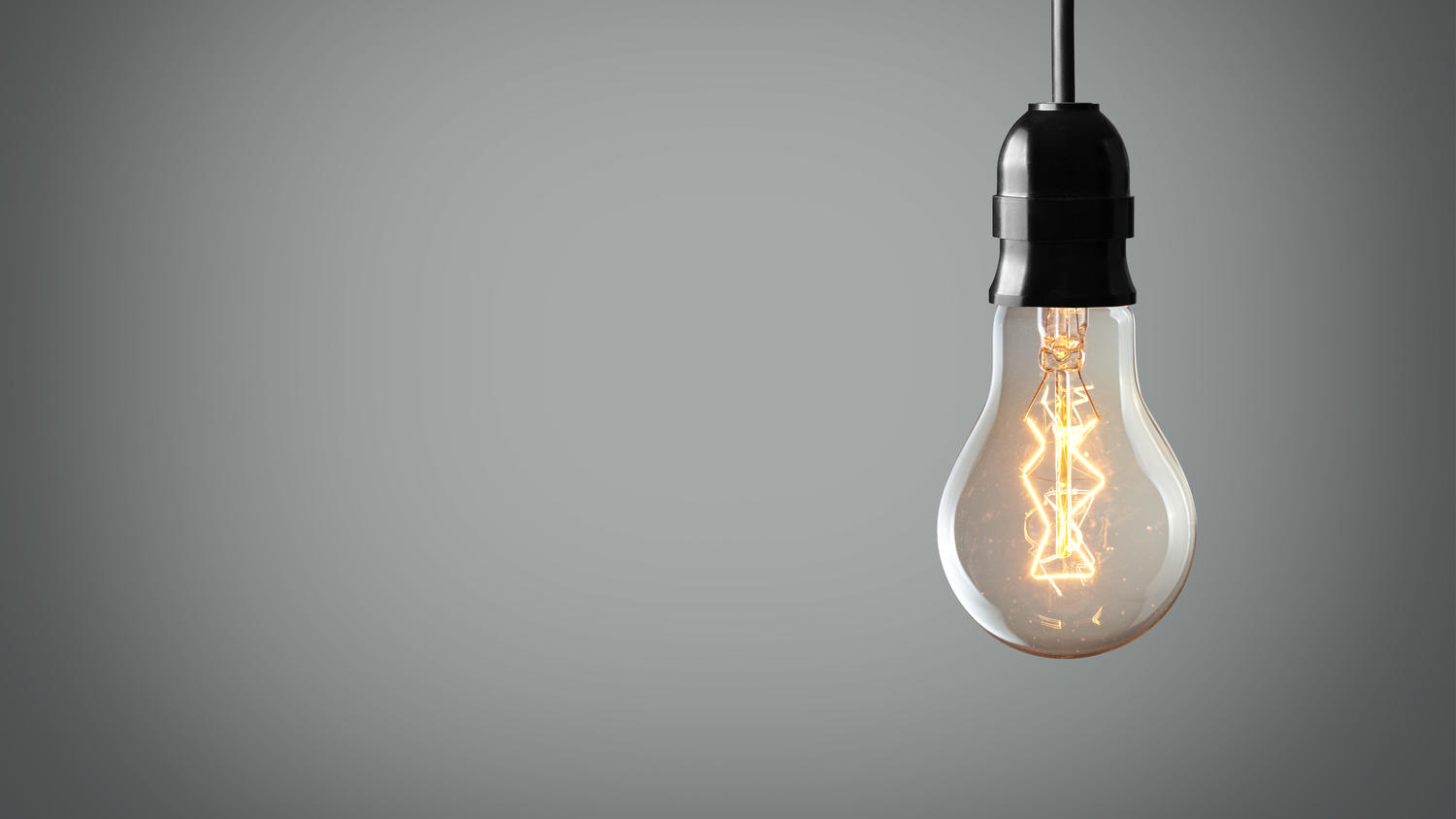 INNOVATING FOR THE FLOORS OF TOMORROW
At Tarkett, we innovate to develop flooring solutions that are environmentally friendly, can be personalised to each client's needs, and that are increasingly connected and interactive.
DISCOVER OUR HISTORY