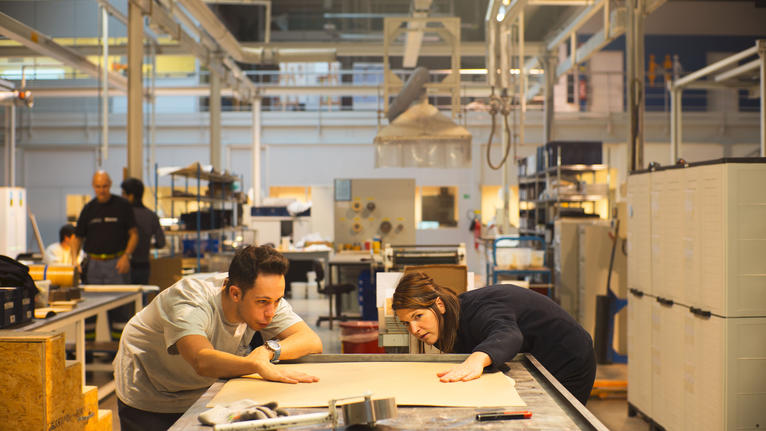 Driving Collaboration with Sustainable Business Partnerships
At Tarkett, we want to work together with our customers, employees and partners to do good for people and the planet.
That's why we are Driving Collaboration.
The world's great sustainability challenges require co-operation and partnership across industries and throughout supply chains.
We encourage our customers and all our stakeholders to join us in working toward positive change.
We provide our customers and stakeholders with clear information about our sustainability progress, products and ambitions:
Our CSR report is comprehensive, publicly disclosed and audited by a third party.
We voluntarily disclose product information.
We set ambitious sustainability goals look for third-party certifications for our products and facilities.
 
We invite you to join our ReStart® take-back programme.
The waste is recycled at our factories in Sweden, Luxembourg and the Netherlands and turned into high-quality raw material.

We share expertise that enhances wellbeing. For example, we partnered with colour specialists, designers and education specialists to understand the impact of colours on the development and well-being of children in educational environments. We discovered, for example, that children's capacity for memory is 55 to 78% higher when the child is surrounded by a colour he/she appreciates.
We work with NGOs, industry associations and governments and participate in collective action:
Participating in WEF
Member of Climate Leaders (COP21)
Member of CE 100 (orchestrated by the Ellen MacArthur Foundation)