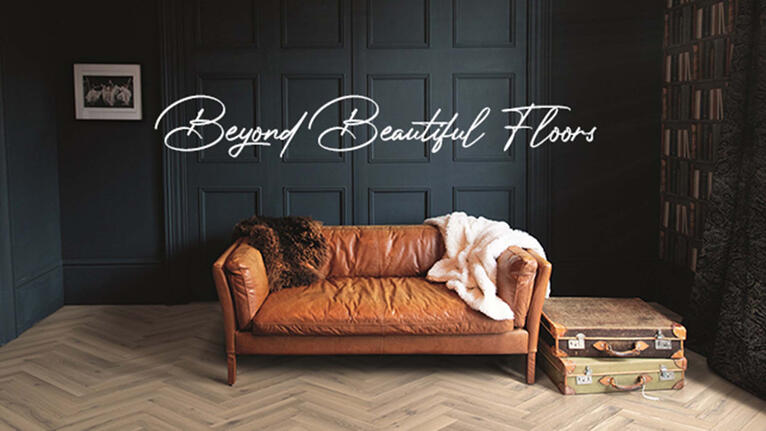 Floors You'll Love to Live With
INSPIRATION NATURALS
... an experience 'Beyond Beautiful Floors' from Tarkett
At Tarkett, we strive to create genuinely innovative flooring.
With Inspiration Naturals we have embraced the latest technology to craft a collection of truly remarkable and unprecedented floors, guaranteed to be easy to live with.
Tarkett has been producing quality flooring products, loved by the trade, for over 150 years. You will have walked on a Tarkett floor many more times than you might think.
We are committed to the highest possible standards whilst ensuring the lowest environmental impact. Inspiration Naturals has been designed specifically for the UK and is manufactured in Europe from the best materials.
Our Inspiration Naturals colours offer so much more than the everyday colours, which is why we say they are 'beyond beautiful floors'.
Download our brochure to see the whole range of floors you'll love to live with plus more information on living with Inspiration Naturals.
We have also prepared some design mood boards to help inspire your interior schemes.
Use the below link to find your local expert. Our retail partners are ready and waiting to give you all of the advice and assistance you will need to find a floor to love.
Here you can see the full breadth of our Inspiration Naturals colour and design options, click any swatch for more information, view technical specifications or download the brochure to browse at your leisure.
With our floor designer tool you can try out our Inspiration Naturals colours in a variety of different room settings, choose your favourite colours and designs, as well as the floor layout within the room.