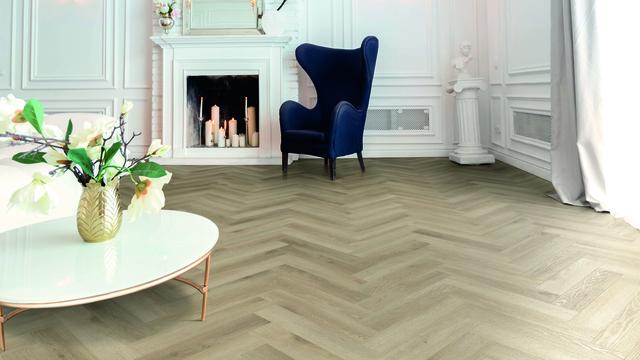 We're spending more time at home… that doesn't need to be a bad thing.
Now more than ever we need to be happy in our home environment. Our sense of contentment is closely linked to our perception of our surroundings, it is a good idea to create an interior which one can easily transform to a certain degree. To refresh, to change when the mood takes us. A change maybe really is as good as a rest? 
Life in lockdown. Not exactly inspirational. However, many have taken the opportunity to re-style many elements of their lives. Developing hobbies, going back to learning and re-thinking their interior spaces. It's perhaps somewhat ironic that a global crisis gives us a sense of community. Appreciating neighbourliness, local shops and tradespeople, embracing more 'crafted' products. And maybe looking for home decor ideas to reflect these new or re-awakened values.  
Back to basics
Mellow and darker tones are a good base for warm and comfortable scheme which can help create particularly a living space with a more 'crafted' artisanial feel. Warmer oak tones, walnut, or rustic herringbone wood effects create the perfect backdrop for this look, which can be easily accented by adding rugs and soft furnishings. 
Accessories & eclectically framed pictures personalise the look, and should be rearranged intermittently until the desired effect is achieved.
Buying locally & thoughtfully
Over consumption, we realise now more than ever, is far from ideal. The globalisation we've come to take for granted it not something we can comfortably embrace so much today. 
Trying to think & act more locally ultimately can reduce environmental impact, even if we choose things which only need to travel hundreds rather than thousands of miles to get to our homes. 
More time at home has brought us closer to what's essential, refuelled our passion for the artisanal and awakened in us a feeling of solidarity for our society.
"The modern and artistic influence we see in these home decoration trends today add a bit of surprise and poetry to any space. They perfectly correspond with today's ambition to step away a little from big business and restore a more human collaboration between designers and crafts-people."
Florian Bougault, Art Director at Tarkett
Armchair Tacchini / Cushion LNRCE / Pendant light Bloomingville / 3D pictures B&F Studio @celiaferrarotti